Unlock Your Imagination and Publish Your Best-Selling Book Today!
Are you a budding author with a story to tell? Put your dreams into action with our professional publishing services and get your masterpiece out into the world! Our team of experienced editors and designers are here to help you bring your words to life, and get your book into the hands of readers everywhere. Let's get started on your journey to becoming a published author!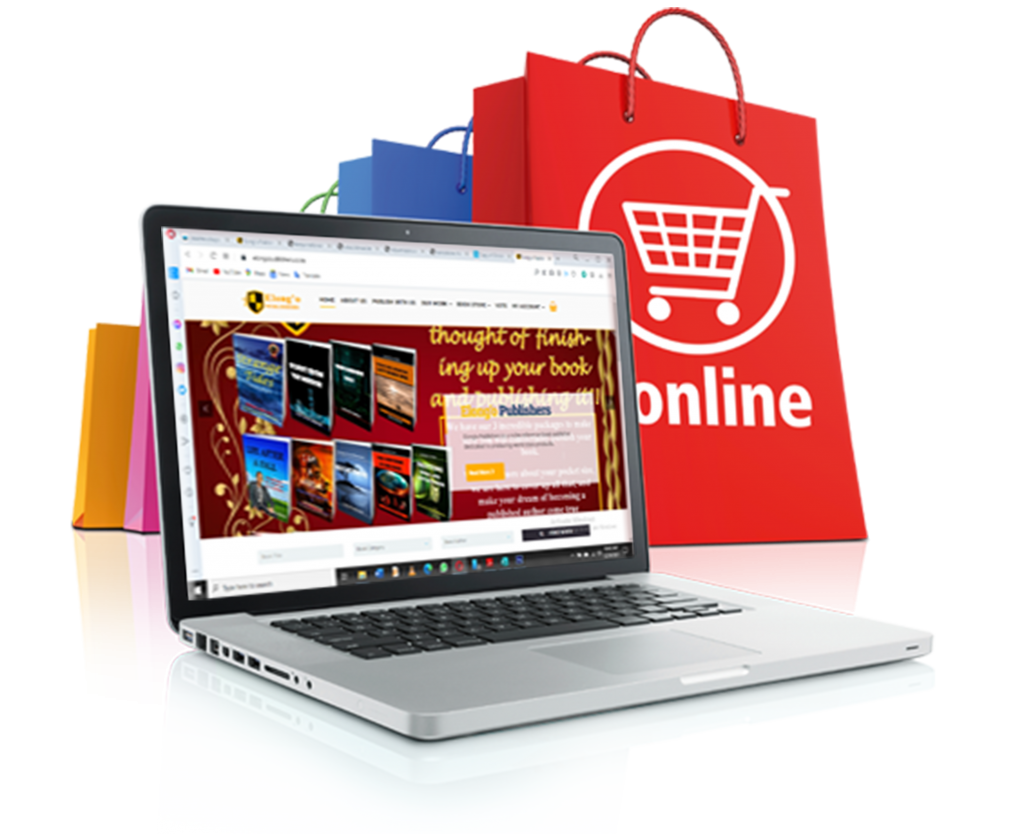 We publish scholarly and education books, books for general reading ranging from story books, novellas and novels, poetry, self-development and spiritual books, vernacular-language books, books with local or regional topics and also help in vanity and contract presses print books under special contract; this involve helping self-publishers publish their books. We also help in publishing electronic books.
Suggestions for new publishing projects and submission of manuscripts by experienced as well as upcoming authors and editorial issues are always directed to the Publishing Manager, where by the submission of manuscripts is done via email.
We also spice up our publishing with the addition of eBooks and audiobooks for all our books! This format allows our readers to experience our stories in a whole new way.
Our consulting and publishing services cover:
Publishing
Editing documents
Typesetting and page design of straight text
Cover design
Logo design
Design of wedding and fundraising cards
Design of certificates
Design of business cards and complimentary slips
Translation to any language 
eBook and Audiobook generation

1. ELONG'O WRITER'S ACADEMY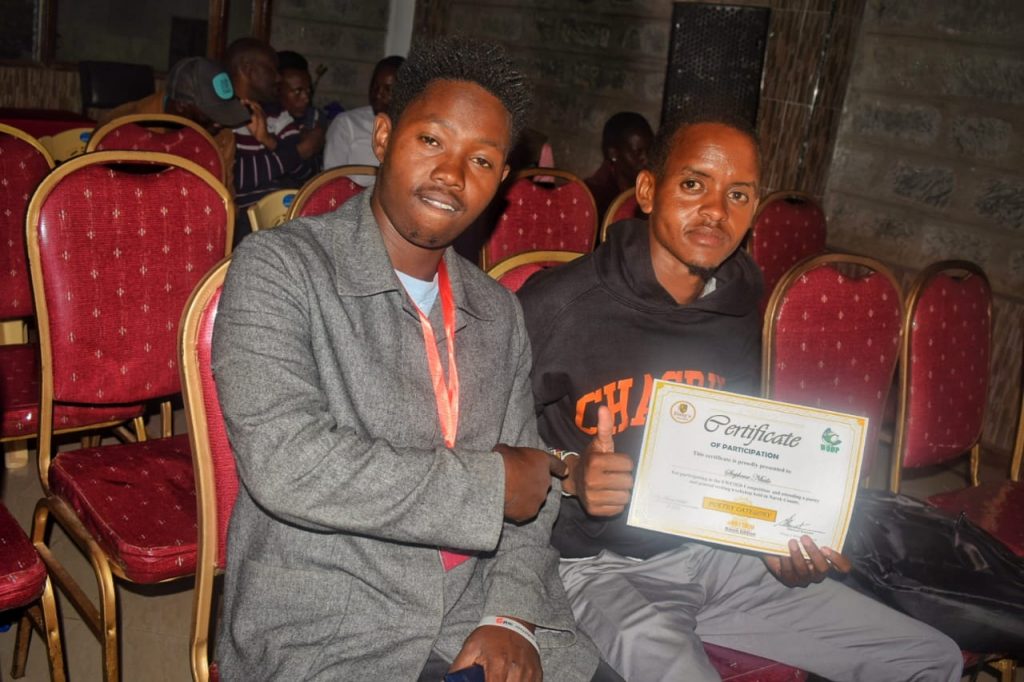 Elong'o Publishers, extend its quality management and bring in the idea of Writers' Academy. This Academy was started in the year 2019 as a way of mentoring writers. With four sessions; all done via online, our writers get a good opportunity to grab simple but very important information that help them to improve or rather to qualify their content.
2 ELONG'O WRITER'S FESTIVALS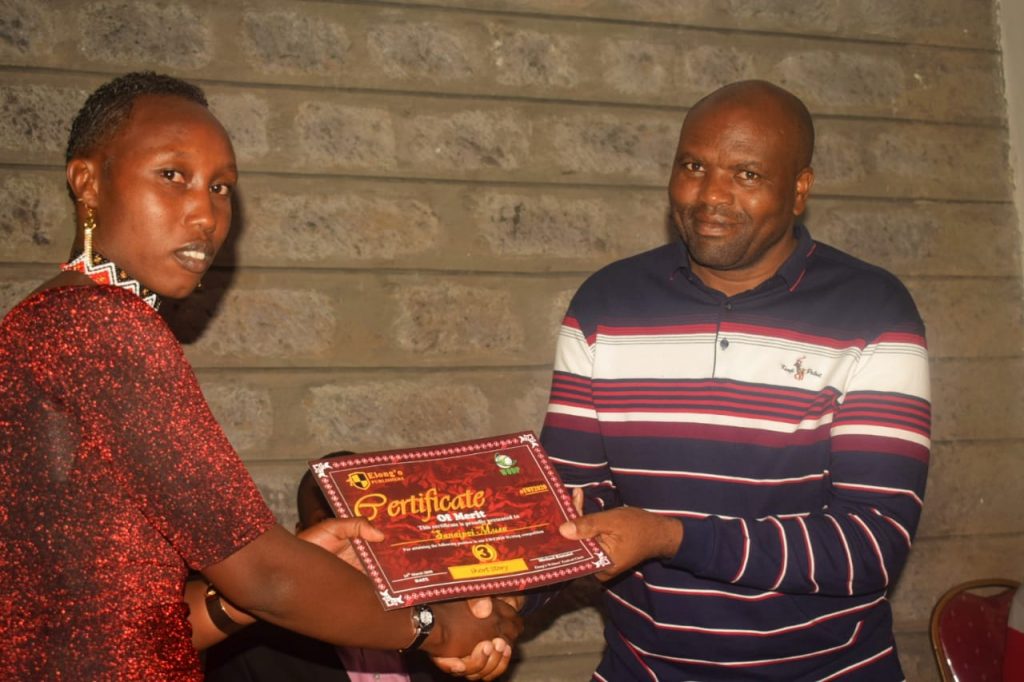 Elong'o Writers' Festival revolves around talent nurturing through storytelling and is created for the enthusiastic and curious. It aims at bringing people from all walks of life to come together, and share their passions. While most people think that writers' festival is all about books, we must say that there is so much more than just a gathering of hardcore book lovers.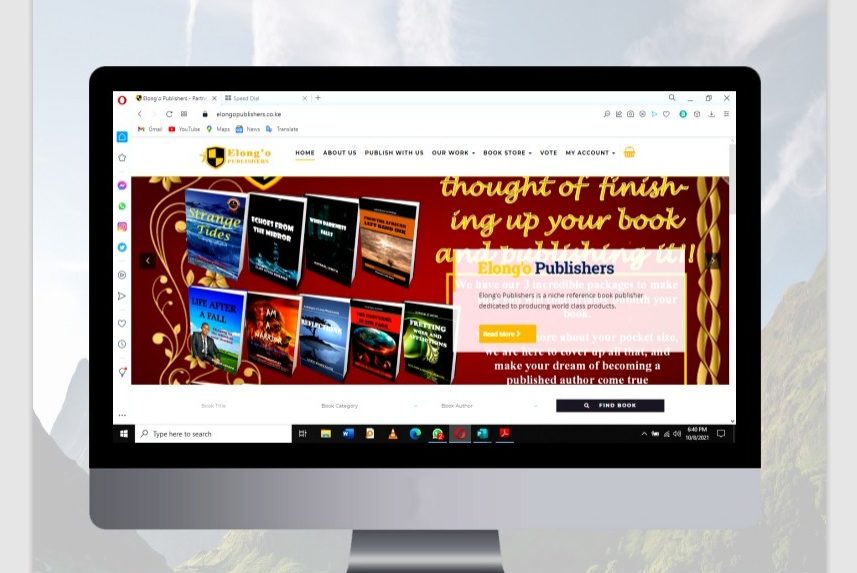 We extend its quality management and bring in the idea of quality assurance. These quality assurance systems are designed with customer's satisfaction in the mind of the management team and hence lead to higher levels of customer satisfaction. In attaining these, we avail our books in almost all bookstores and also do delivery to any destination.